Hévíz Medicinal Culture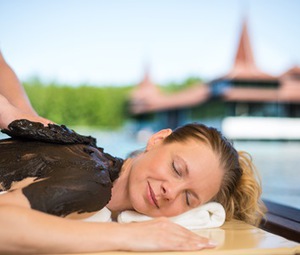 The most important minds of world-famous Hévíz medicine are the thermal mud of Hévíz, the hot water lake of Hévíz, the Mediterranean climate and the specialists.
The word Heviz is related to healing and relaxation in almost everybody. Within this, Hévíz healing therapy, treatments, the Hévíz spa and of course the lake of Hévíz is one that comes to mind. Healing power is based on nature, complemented by the expertise of specialists and the calmness of the city.
Price: Medicinal cure Hévíz



« Back to the previous page!